These photographs are so pretty thank you for the post! Ellen @happywanderer.
The Happy Wonderer ~ ellen b.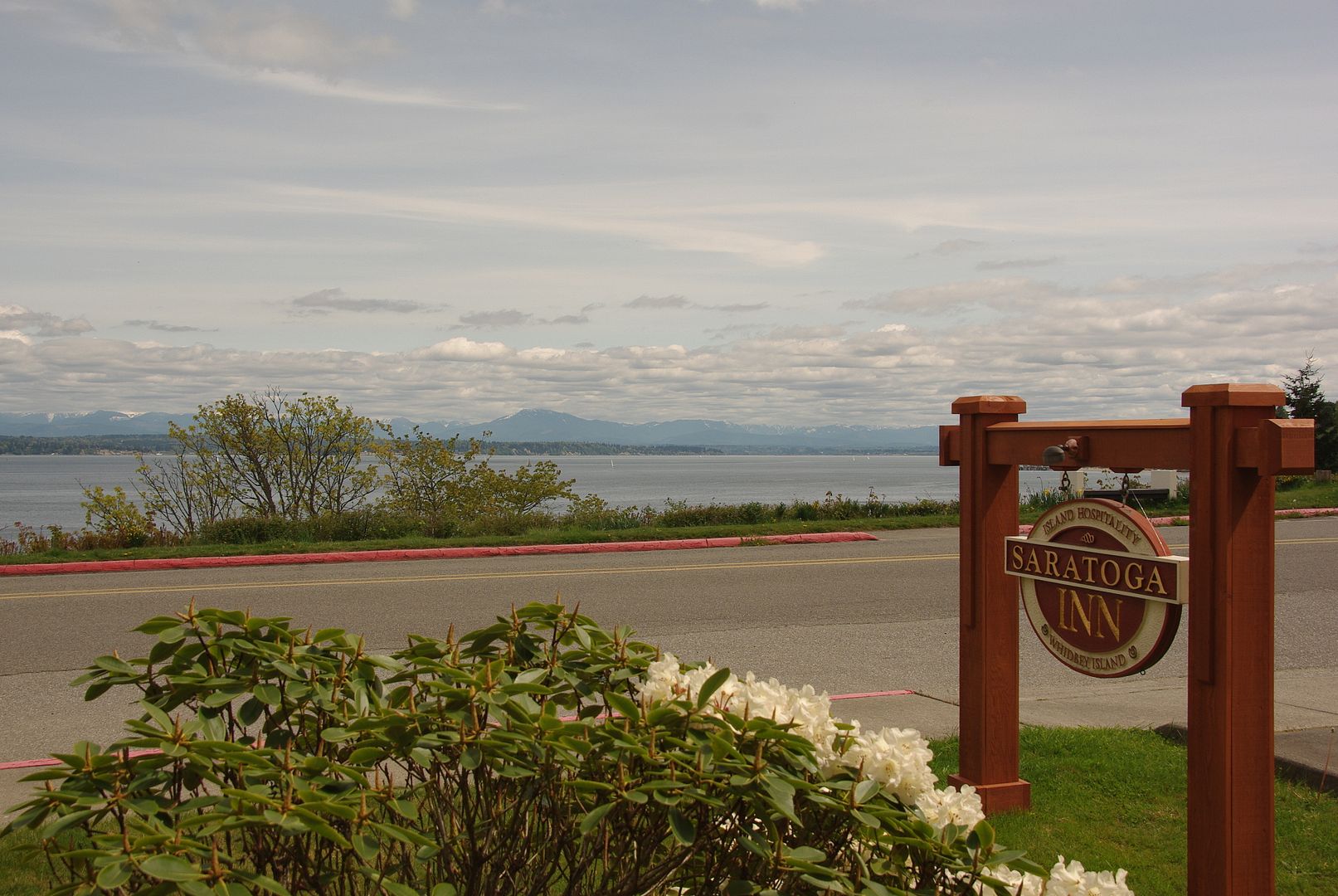 On Saturday when we checked into our Inn before heading to the wedding the weather was looking up!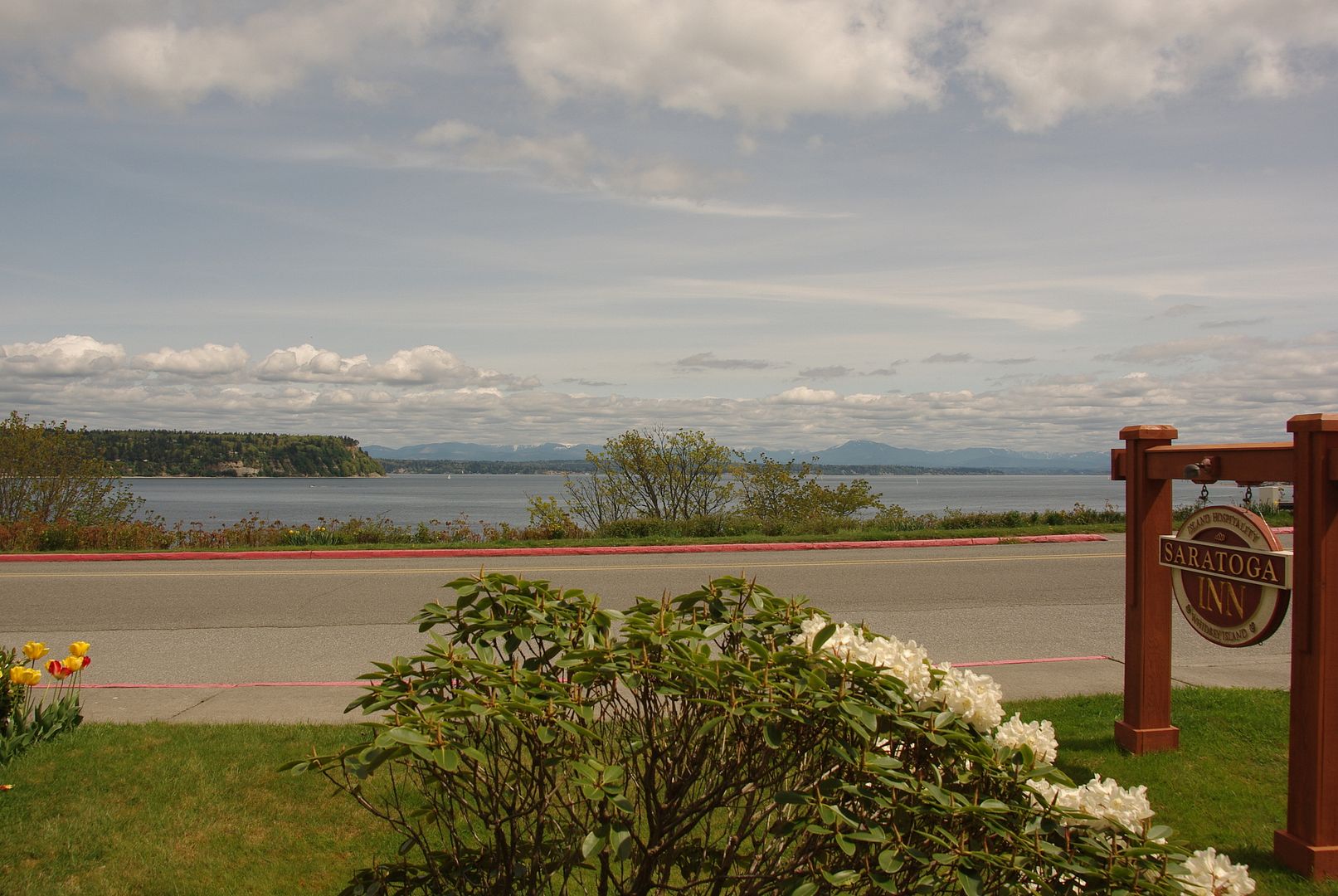 You could see the Saratoga Passage  and Camano Island from the Inn.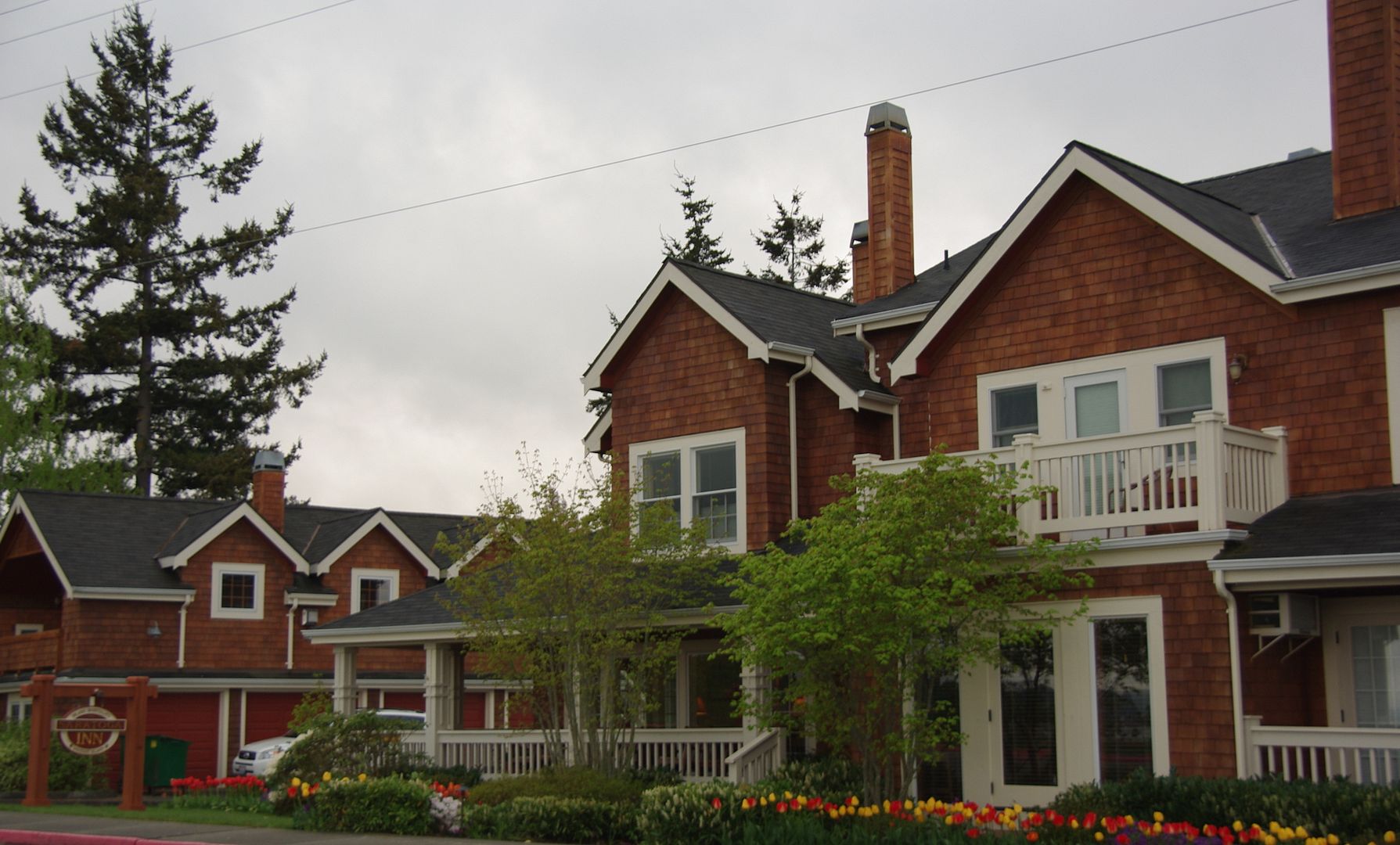 We had a warm welcome.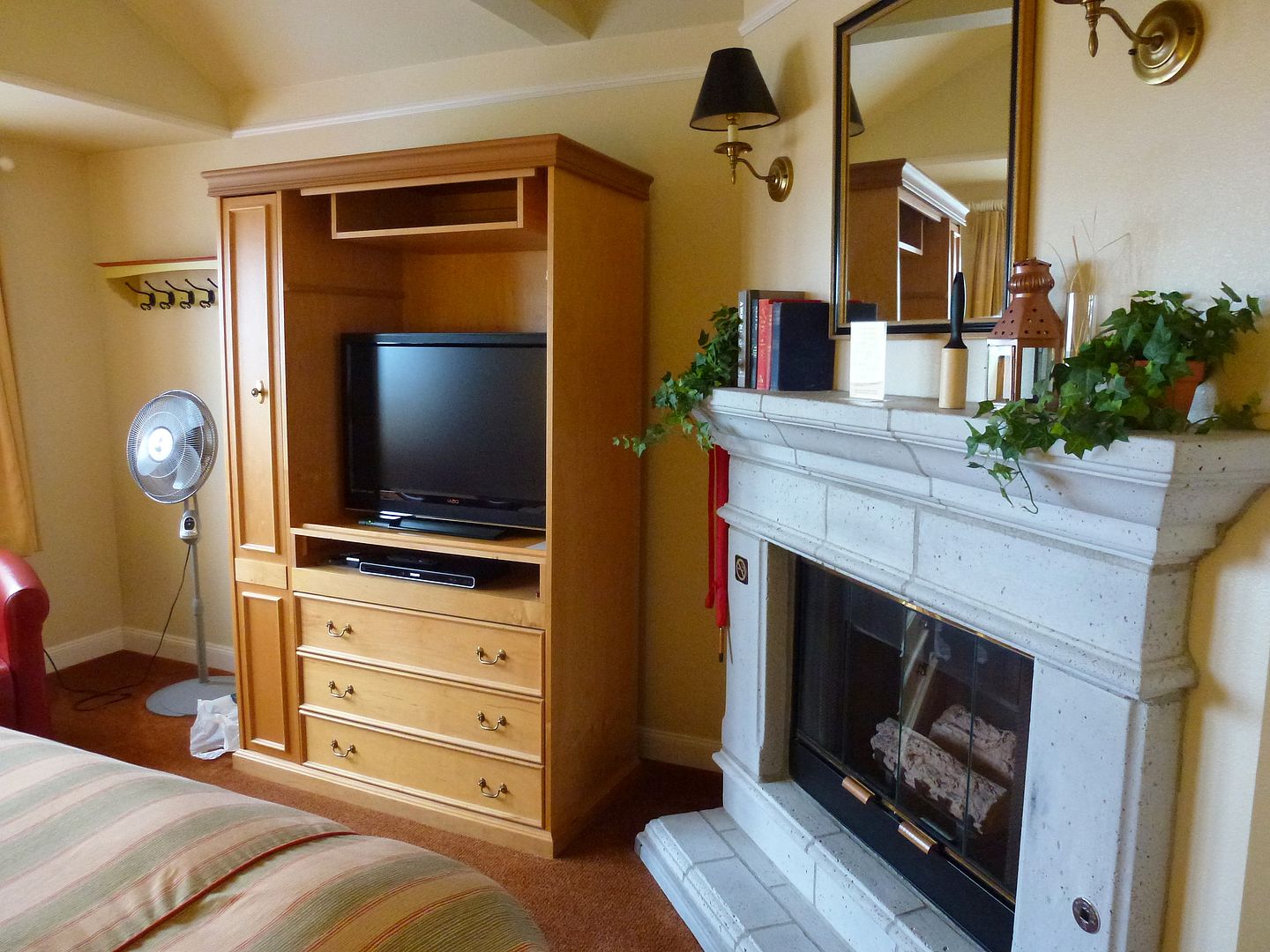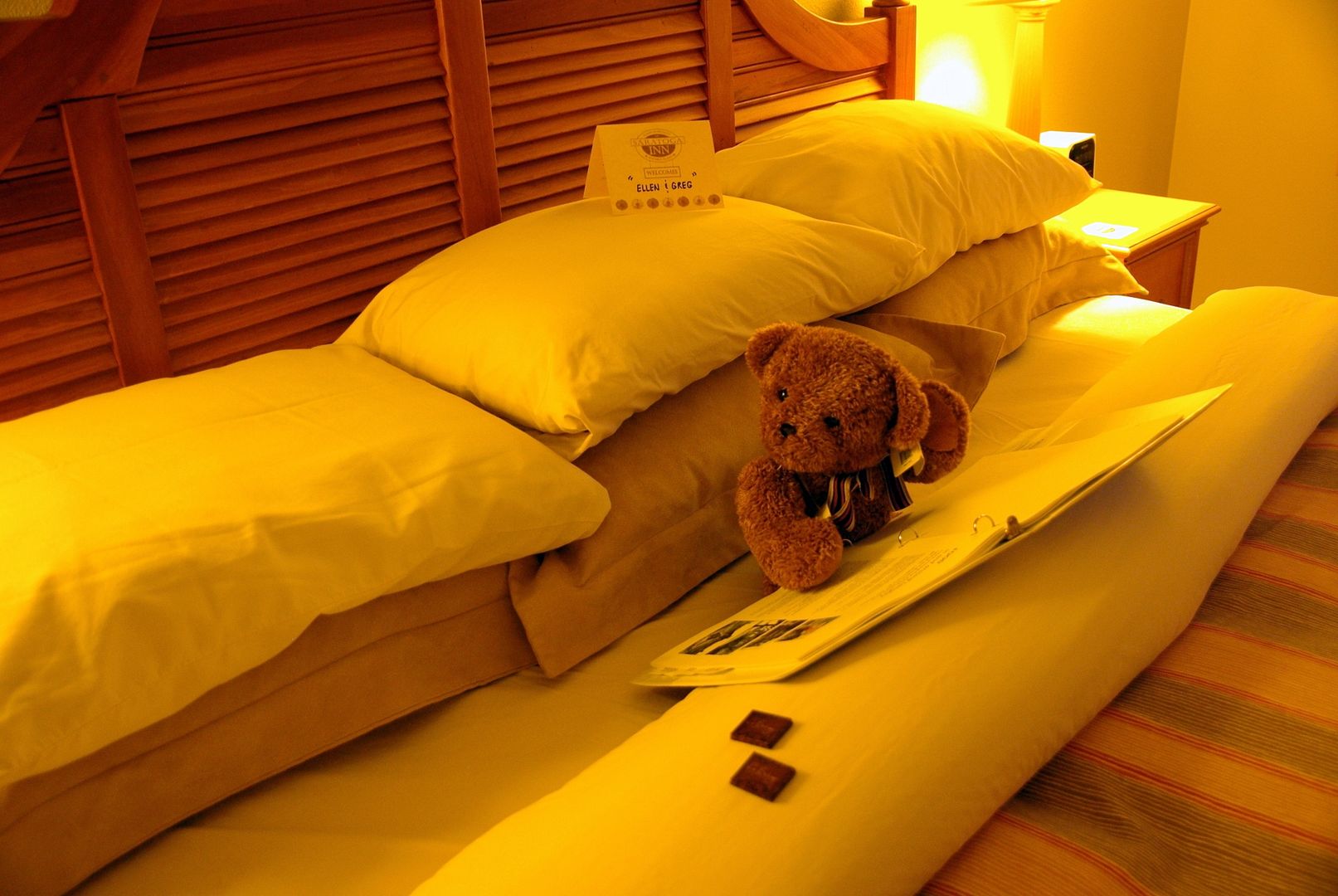 After the wedding when we got to our room we had a sweet treat on our turned down bed.
On Sunday morning before breakfast we headed out for a misty walk. I already posted the photos from the Eagle we spied.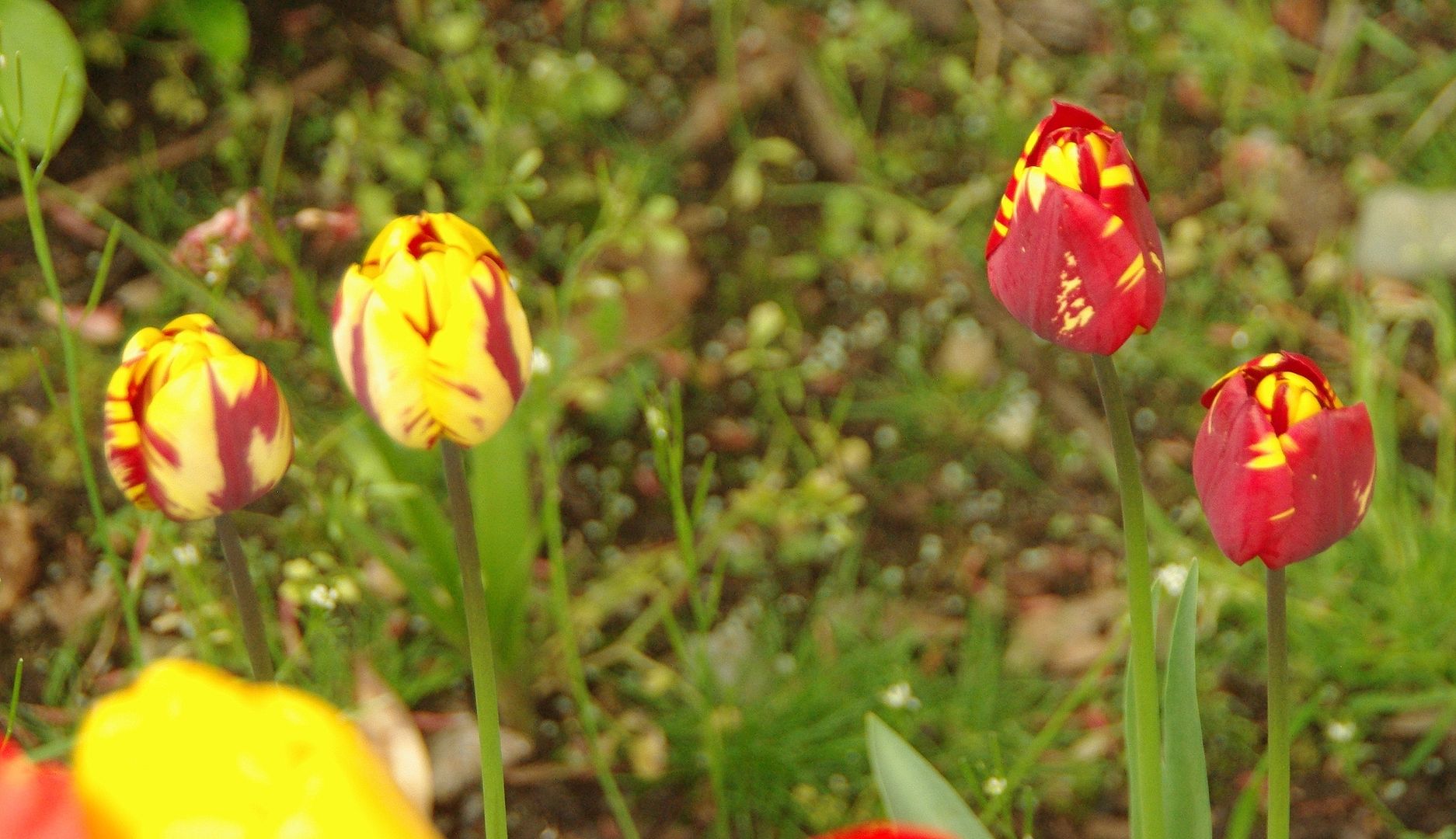 There were pretty tulips still blooming around Langley.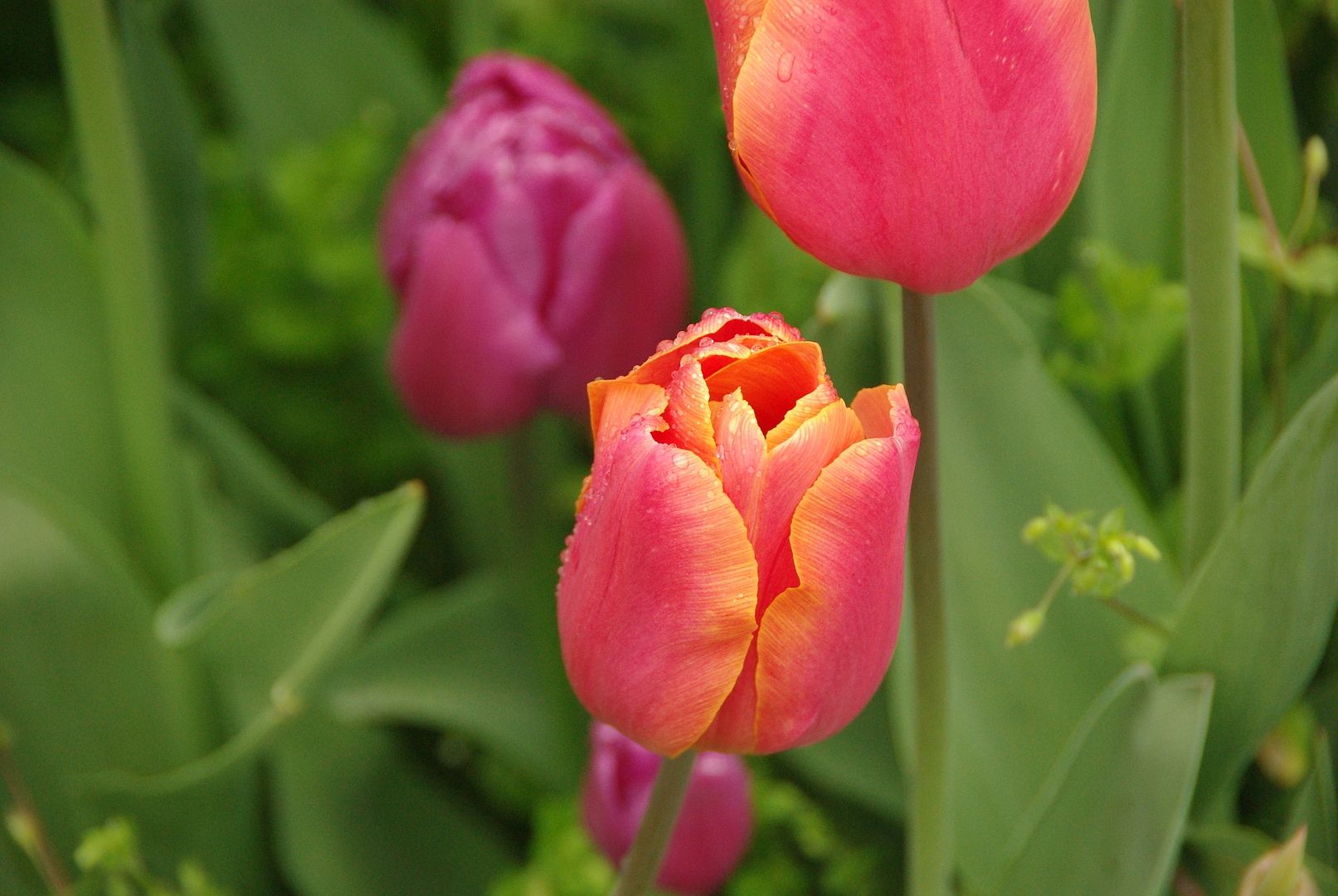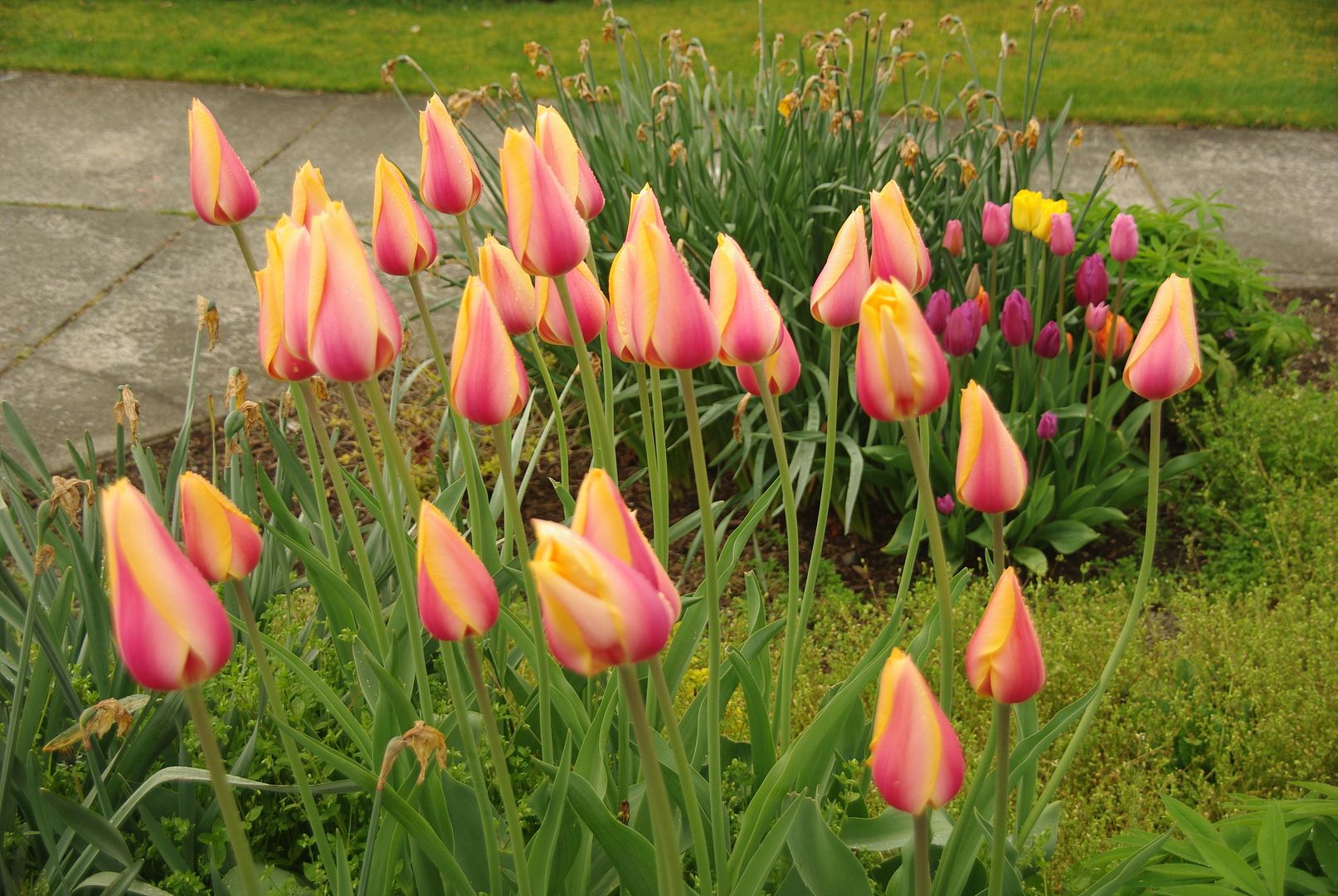 We drove north up the Island and after our stop at the Meerkerk Rhododendron gardens we enjoyed a little antique shopping.
We headed south again and saw a sign on the side of the road advertizing that Gerry's had the best crab cakes around so we decided to see if that was true.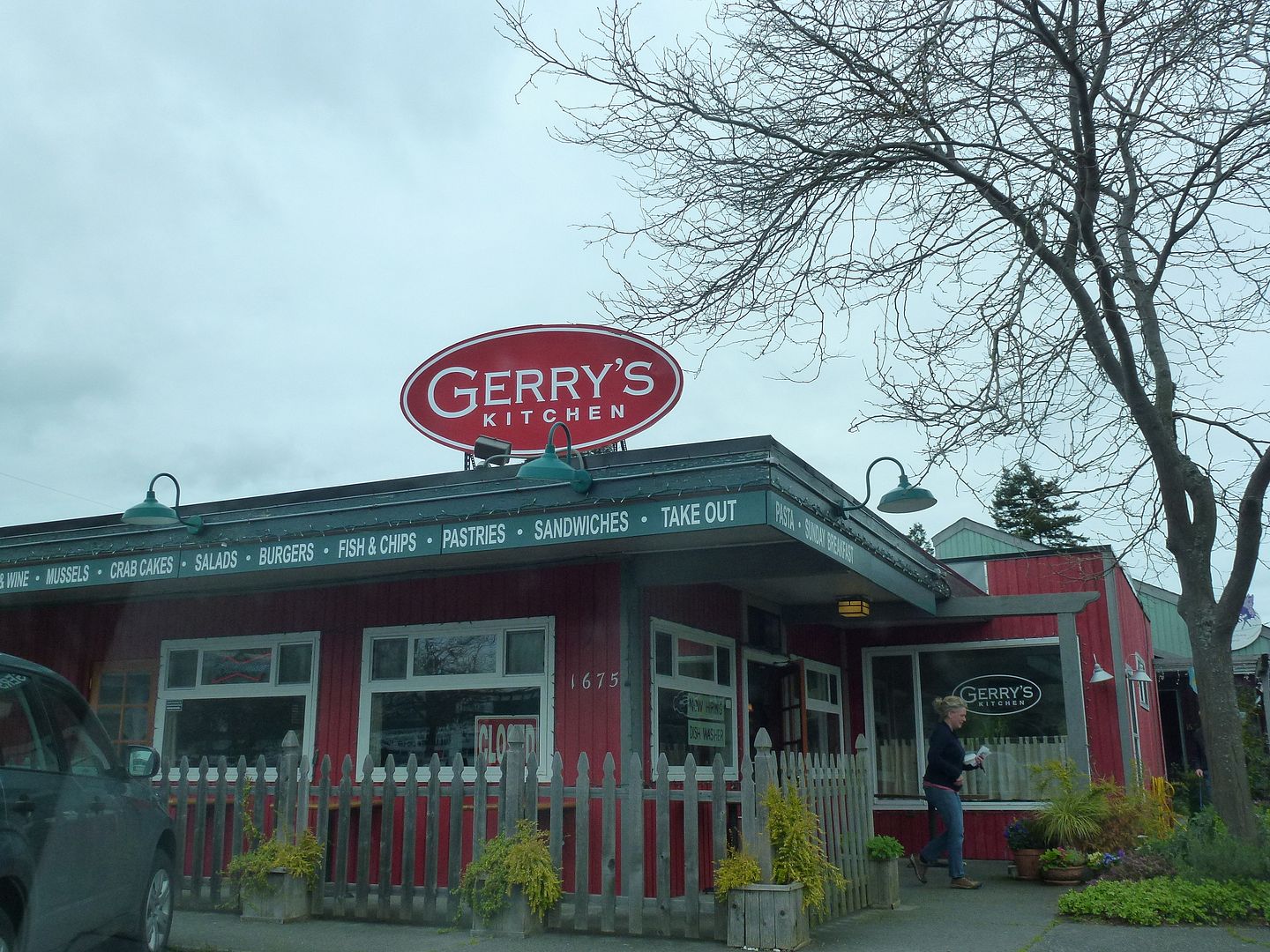 They were still only serving breakfast at 11:45 A.M. so we had our…
View original post 65 more words